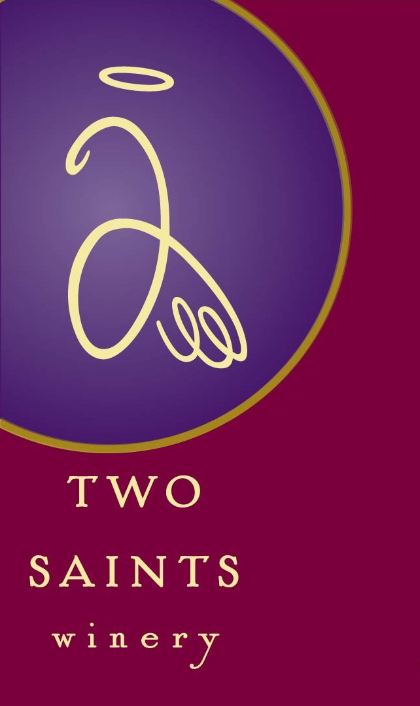 Wine tasting Tour
With our professional limo staff we recommend to try this tour out. We have three great wineries on our list and makes for a fun time. Head out to one of these wineries surrounding Des Moines, for a fun time of wine tasting with some complimentary snacks. Special thanks to Gene at Jasper Winery.
Recommended Route: 3 stops take around 2.5hr-3hr and 4 stops take around 3hr-4hr. Winery's are in order of tasting stops
Jasper Winery, Madison County Winery, 2 Saints Winery, Pen Oach Winery.
Groups of more than 6 require a reservation with winery's